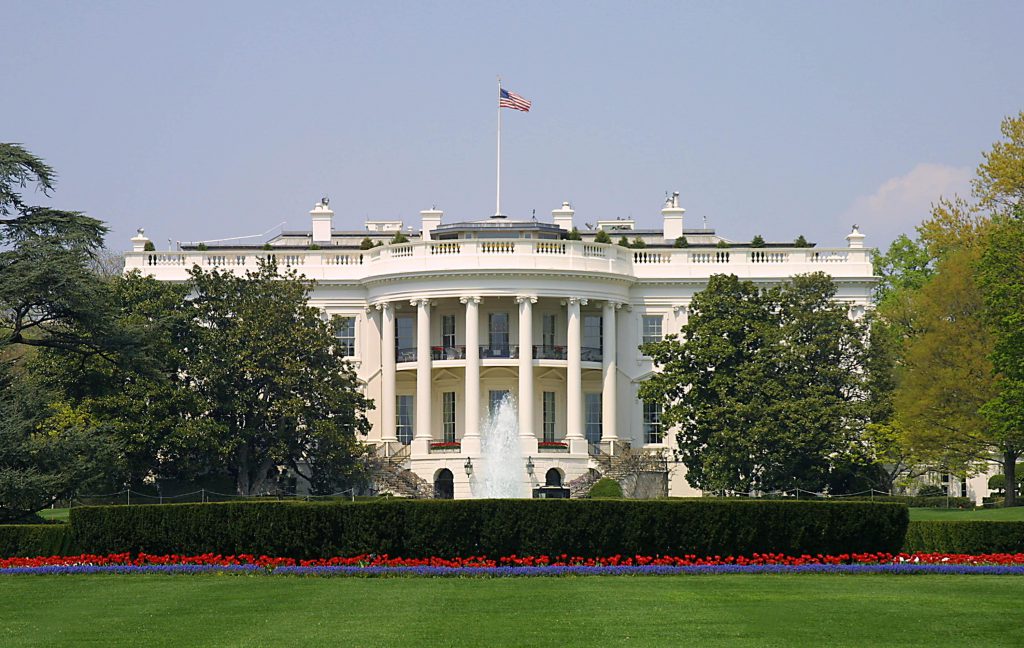 Wayne Police Chief Alan Maciag has been invited by the Community Oriented Police Services Division of the United States Department of Justice to participate in a White House 21st Century Policing Briefing at the White House in Washington, D.C. on July 22nd.
"I am honored to have been invited to participate in this valuable discussion and eager to exchange ideas with other police chiefs from around the country," said Chief Maciag. "I am pleased that the President of the United States has made a commitment to work with chiefs from across the country to finding solutions to enhance public safety and reduce tensions between officers and the communities we serve" added Chief Maciag.
During this event, Chief Maciag will have an opportunity to hear an overview of recommendations from President Barack Obama's Task Force on 21st Century Policing. He will also participate in discussions about enhancing public trust and confidence in the justice system and strengthening the trust among law enforcement officers and the communities they serve.