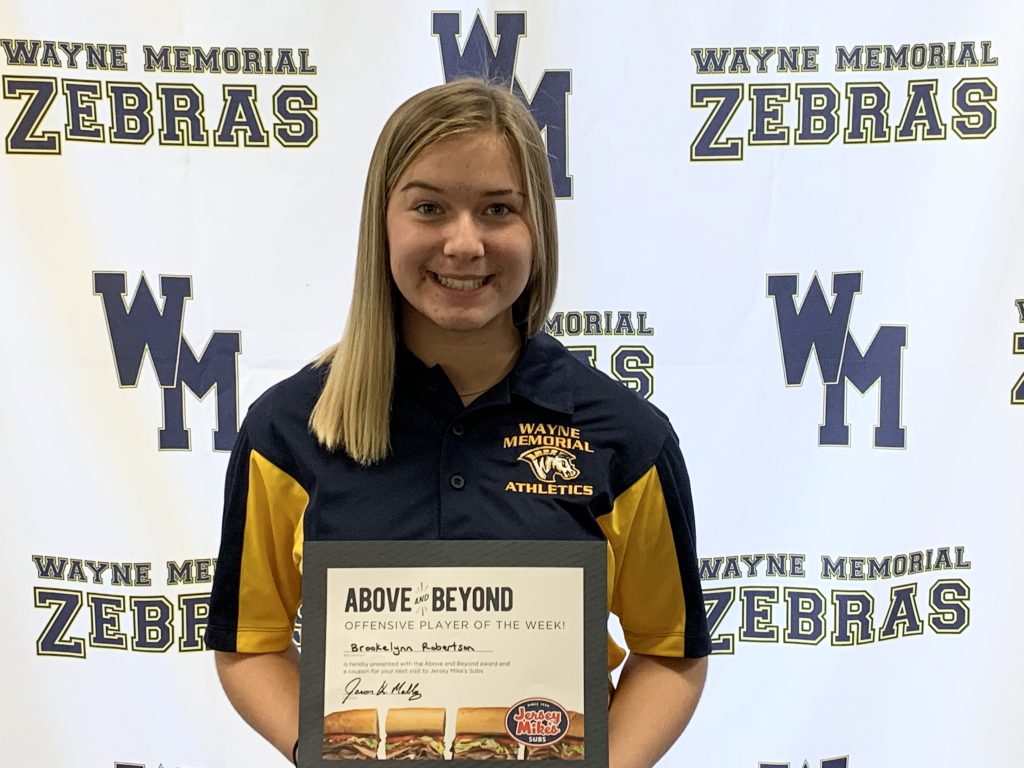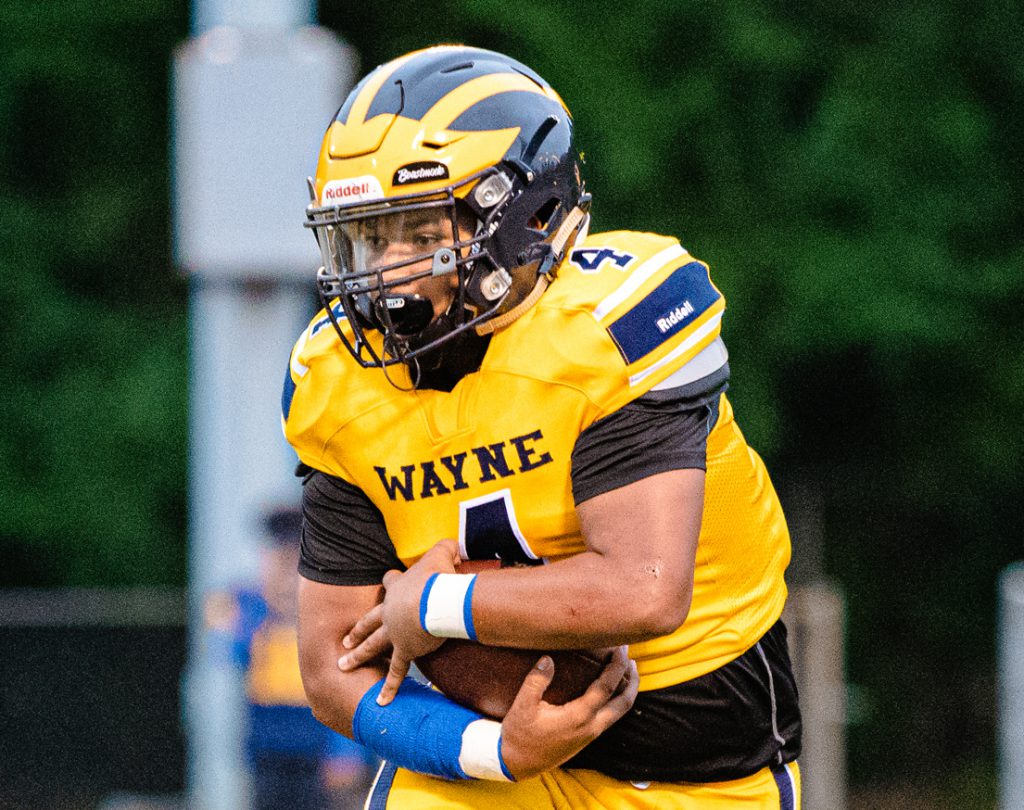 Yes, it is October. Because of the timing that is used to choose the student athletes, we are a month behind. That should not, however, take away from recognizing these outstanding athletes in our community.
11th grade student Brookelynn Robertson is involved in sideline cheerleading. She did gymnastics for 6 years prior to cheerleading. On being chosen Student Athlete of the Month, Brookelynn said, "I feel really special, but it's good to be the first one this year." She also says she's always been a leader and very competitive. She wants to inspire her team to be the best.
Her coach, Amber Goachee, commented, "Brookelynn is committed to pushing herself and teammates with tumbling and stunting. She doesn't stop until something is perfect, whether it's flipping in a stunt or helping a teammate achieve their tumbling goals. Her energy is infectious and always makes practices worthwhile. As a captain, she plans outside practice team time and attends all meetings with coach providing new ideas and feedback to make the team more successful."
12th grade student Mitez Williams is involved in varsity football. He says he started playing football when he was 9 years old. After that, he didn't play much until he entered high school. He's been playing ever since and loves the game. On being chosen Student Athlete of the Month, Mitez said, "It really means a lot to me, I took pride in it because not many people get the opportunity to show off what this team has done and what I'm doing for the community as well."
He also said, "I feel like that the football team needed somebody that was going to be the backbone and foundation of the school and the team. I decided to step up from freshman year on up and keep on fighting."
Mitez's coach commented, "Despite challenges we are facing, he has continued to be a leader and an advocate for his teammates. One example that stands out we were losing to a team pretty bad, during that time you could see Mitez on the field encouraging his teammates to keep fighting through adversity. As far as advocating for his teammates he came to me after practice and had the courage to voice his opinion on how he felt the team was progressing. With the information he shared with me I was able to get a better gauge on the team and make necessary changes which I think has improved player-coach relationships."
Upcoming sporting events at Wayne Memorial High School:
October 18: Football against John Glenn at 7:00 p.m.
October 22: Swimming against Divine Child at 6:00 p.m.
October 22: Volleyball against John Glenn at 7:00 p.m. (Pink Out Night)