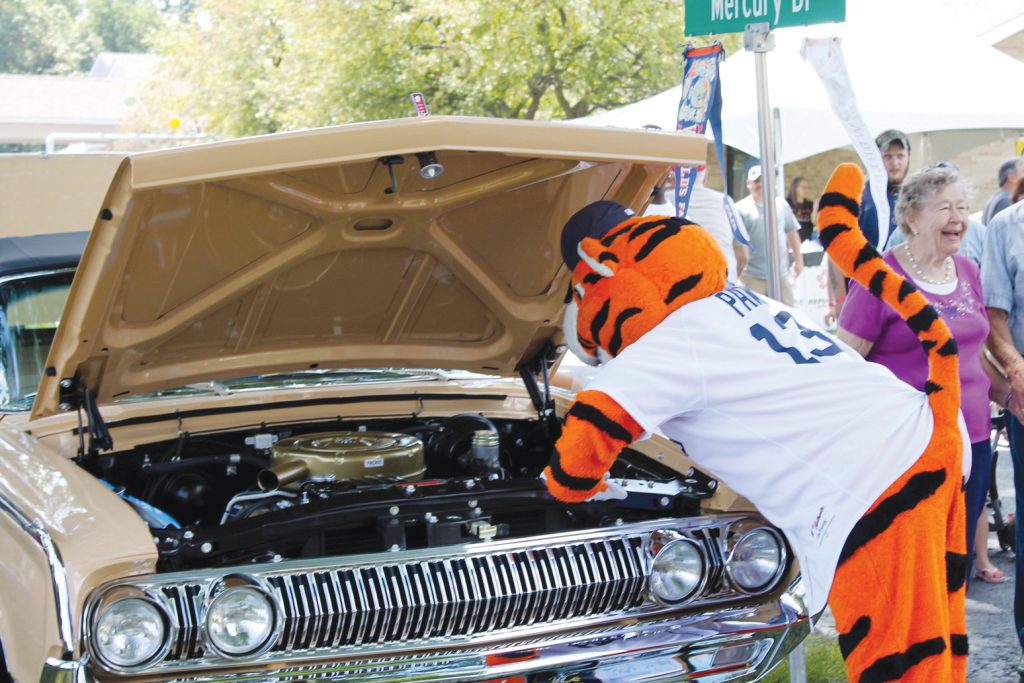 By Sarah Shurge – The much anticipated Family Fest at CrossPointe Community Church is returning this year.
For 14 years, the event has been a hit with the community but then the pandemic happened. CrossPointe wanted to keep the tradition alive but didn't feel it would be right if people would be uncomfortable. So, they decided to postpone the festival.
This year, however, the event is back and better than ever.
"I think people really want to connect again, not just virtually like we've been doing for so long," said Bobby Kelly, lead pastor at CrossPointe Community Church. "I think this year will be a great year. I hope we can be the hand of fellowship to bring the normalcy they've been missing out on for so long."
The Family Fest, also going by Picnic in the Park, is happening on August 28th from 11 a.m. through 3 p.m. on the church campus on Glenwood Rd.
The event is free to the public and will bring fun for the whole family.
There will be family games, water games, inflatables, crafts to make, and live music this year. There will also be a classic car show with around 250 cars.
Paws, the mascot of the Detroit Tigers, will make an appearance, and 103-5 FM WMUZ, The Light, is expected to do a live broadcast.
Free food will be provided. CrossPointe will be providing box lunches to limit the handling of food.
"Many people look forward to Family Fest and look at it as their vacation of the year because not all of us can go to amusement parks," said Pastor Kelly.
Kelly has been with CrossPointe Community Church for five years.
"I love connecting with people and interacting with them. Just seeing their smiles and enjoying being here and participating in this," said Pastor Kelly. "It's always been a good way for us to reach out to the community, to connect, and share the love we have for the people."
For more information about CrossPointe or Family Fest, visit cpccwayne.org or call, (734)721-7410.