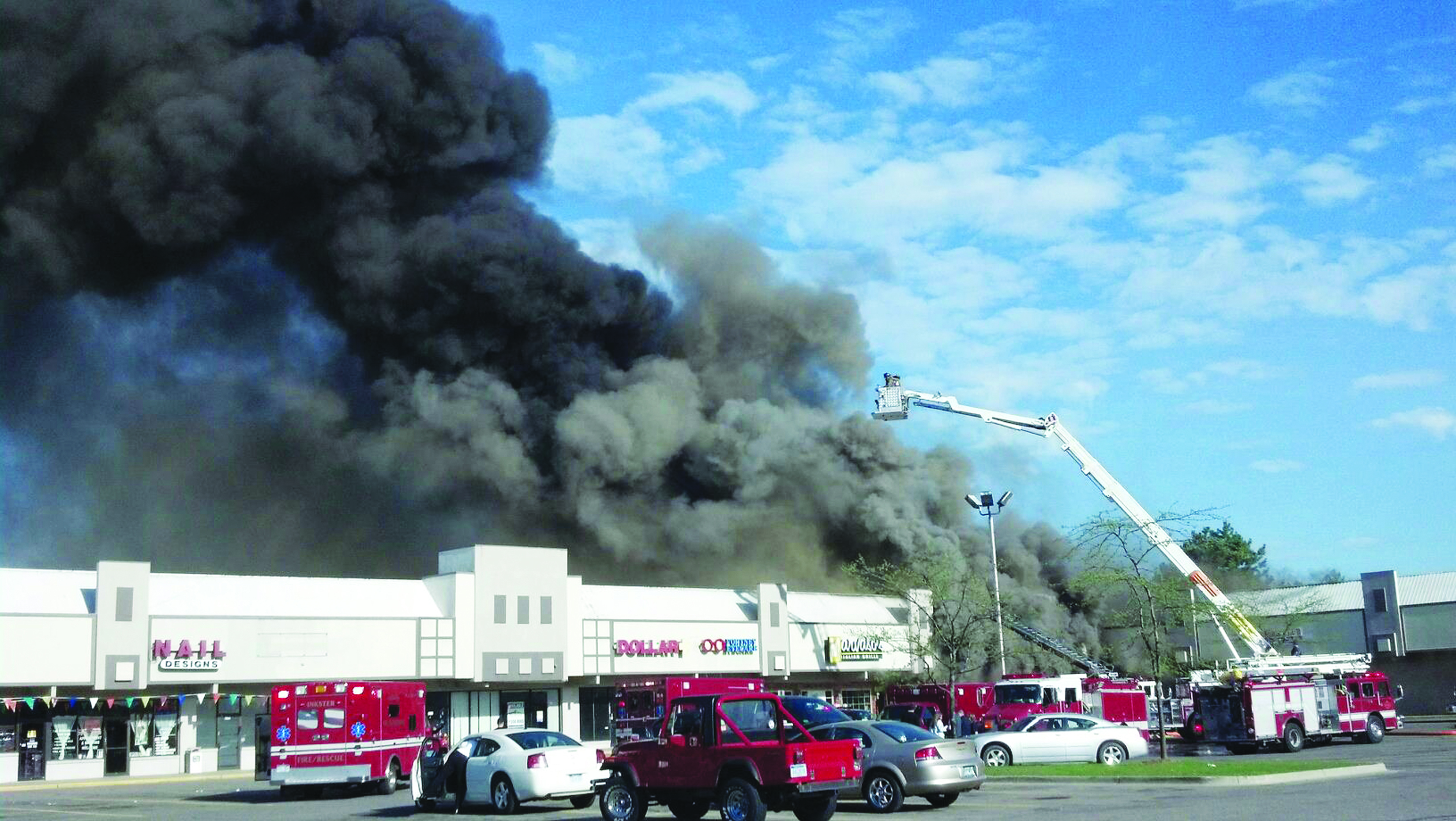 By Jenny Johnson –  The Wayne-Westland Fire Department has ruled arson is the cause of the May 8 fire at Marvaso's Restaurant/Electric Stick in Westland that killed firefighter Brian Woehlke.
Assistant Fire Chief/Fire Marshall John Adams said the cause of the fire was a type of incendiary but no accelerants were found.
"The fire department was in charge of the origin of cause part of the investigation," he said.
The Wayne-Westland Fire Department submitted a report to the Wayne County Prosecutor and the Michigan State Police who will conduct the criminal investigation.
Because the fire was ruled arson, the death of Woehlke will be investigated as a homicide.
Woehlke was the first fire fighter to die in the line of duty in Wayne and Westland. He was employed by the Wayne-Westland Fire Department for 10 months. He was married with a one-yer-old daughter.
Anyone with information about the fire is asked to call the Michigan State Police Special Investigations Section at (877) 616-4677. Tipsters can remain anonymous.