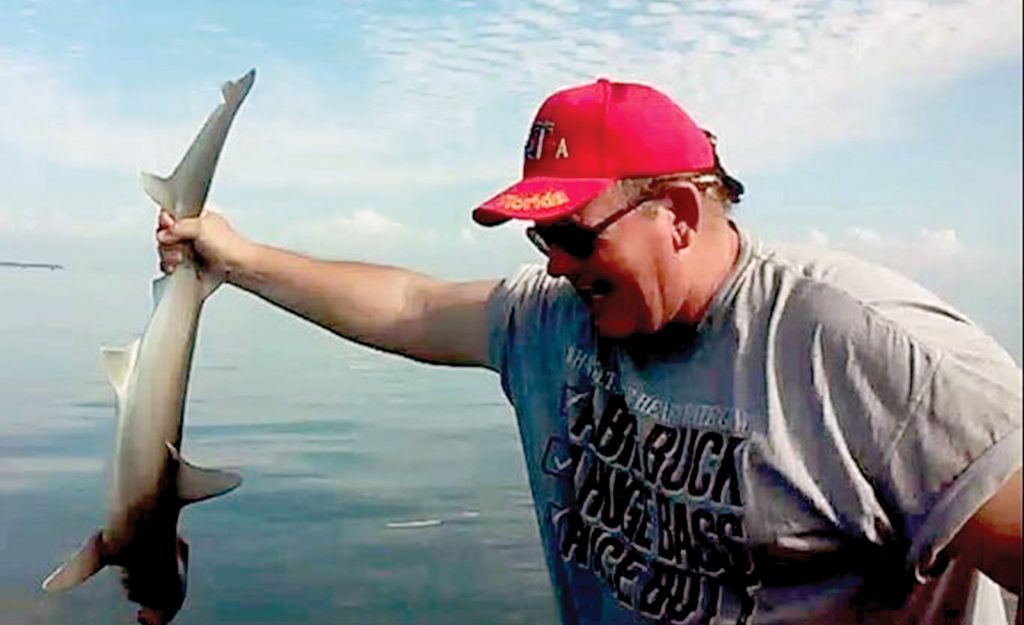 Mark "Bubba" Emil Julin, 64, of Shevlin, MN died Monday, April 10, 2023, at his home.
Services will be held at a future date. The Cease Family Funeral Home in Bemidji assisted the family with donation of his body to science through the Mayo Clinic bequest program.
Bubba was born September 19, 1958 in Wayne, Michigan, the son of Helmer and Patricia (LaFond) Julin. He was raised and educated there, graduating from Wayne High School in 1977. He was involved in food service. He married Lois Sylvia Heikkila on July 30, 1994 at Lake Bemidji State Park. They moved south of Shevlin and made their home.
He loved fishing, hunting, camping, traveling, party planning, cars, and most all he loved cooking for his friends. Mark would give the shirt off his back to anyone. He was very creative, from cooking tasty food to making a piece of someone's throwaway into a masterpiece. Mark's deer camp competition every fall was a memory that many of all ages will cherish. His sense of humor, caring spirit and ability to make everyone feel important will be dearly missed.
He is survived by his wife Lois of Shevlin, two brothers Michael Julin of Shevlin, Helmer Julin of Muskegon, Michigan, sister Louise (Mark) Pollard of Tracy, California and several nephews and nieces.
He was preceded in death by his parents.
Condolences may be left at ceasefuneralhome.com.