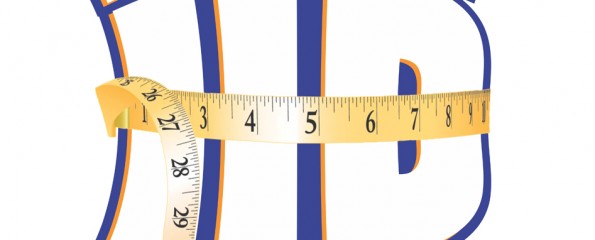 By Buddy Shuh – In today's column I want to tell you about two different programs that might be of help to you this time of year. The first is a present giveaway for children at Christmas time and the second is a free health program that begins in January.
First, since it's the season of giving, my church, Journey Community Church wants to reach out to kids that might not get as many presents as they had hoped for. The first 100 kids to register will get two gifts each!
So if your family, or someone else's that you know is in need, tell them to go to www.journey-community.org and click on the "Christmas Gifts for Kids" tab to register! Children need to be ages 3-12 and need to be in attendance (with a parent) in service on December 22nd. Service is held at the Friendship Center in Westland. (1119 Newburgh Rd) If you are one of the first 100, you will receive a confirmation email. Bring that to service to get your gifts! Doors open at 10am.
If you or your business would like to donate money or gifts towards this program, please go to the church website and contact me.
Second, the Buddy Up health program is about to fire up again! If you are looking to lose weight, or just make some healthy changes in your life this coming January, consider registering for this program!
Buddy Up 2.0 begins with a kickoff on Jan 11th at the Friendship Center in Westland. Westland's mayor, William Wild, has opened up the building and is very supportive of this program.
"When I launched the Passport to a Healthy City campaign my goal was to inspire and encourage Westland residents to work towards a healthier lifestyle through education, diet and exercise. We are lucky to have Buddy Shuh as a role model in the campaign, leading our citizens by example," said Mayor Wild.
The program will consist of 8 sessions, concluding with a 5k run/walk or a Mayor's Mile on March 8. Each week participants will weigh in, have a small group time, exercise with local trainers, attend a nutrition class, and try free samples.
The whole program is free! Kick off the new year in the healthiest way possible! If you're interested in joining, I recommend signing up now. It is likely that it will fill up. Go to cityofwestland.com and click on their "Passport to a Healthy City" tab. Then click on the Buddy Up logo to register! Have a great holiday season and next time, you'll see that there's more to the story!