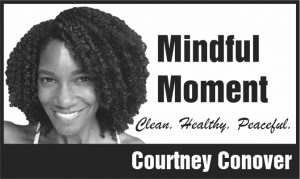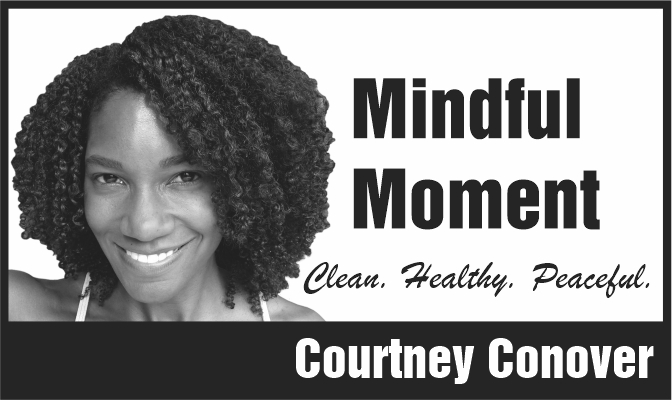 Well, it's here.
The holidays are upon us, and the countdown is on to find the perfect gifts for family and friends.
And with each passing year, more consumers turn to online shopping to find their items of choice. An August YouGov survey of nearly 2,500 adults revealed that 62% of respondents said they planned on making their purchases online. That figure is down, of course, from 71% in 2020, when COVID-19 lockdowns kept many stores closed. Still, it's well up from 51% in 2019.
Furthermore, about six in 10 consumers say they will mainly shop online this holiday season, according to a new survey from Credit-cards.com—and more than half intended to start before Halloween to avoid those potential supply-chain disruptions we've been hearing so much about lately.
Despite the inherent advantages of shopping from your recliner—convenience, the avoidance of lines and crowds, and the prospect of lower prices, there also lurks one disadvantage that is difficult to deny:
This is also the time of year when online scammers make a killing—often at our expense.
Here are some tips on finding precisely what you want—safely—online:
1. Plan ahead
Let's face it: Many of us have seen a reduction in the amount of our disposable income this year. So, before you even start holiday shopping, make a gift list and set yourself a budget, which can help prevent last minute splurge purchases.
2. Use prepaid debit cards
Shopping with prepaid debit card removes a lot of the risk that goes with online shopping. And here's why: These are different from debit and credit cards because the money isn't connected to your credit history or to a bank account. Simply load money onto the prepaid debit card and use that balance for purchases and reload when needed. If a scammer gets hold of the card information, the crime pretty much ends there. The thief can't open new credit accounts in your name, drain your checking account, or make purchases over the amount you've already loaded. Plus, you still have some degree of fraud protection. If you have previously registered the card and you report the loss or theft to the card issuer, most will restore your original balance and issue a new card. However, since many prepaid debit cards come with high fees, read the terms before getting one, and consider only using these for holiday shopping.
3. Shop online
only at home
Don't make purchases on public Wi-Fi networks. Wi-Fi networks use public airwaves. Translation: It can mean open sesame for thieves. With a little tech know-how and the freely available Wi-Fi password at the cafe, someone can intercept the data you send and receive while on free public Wi-Fi. Shopping online usually means giving out information that an identity thief would love to grab, including your name, address, and credit card information. Bottom line: It's never a good idea to shop online or log in to any website while you're connected to public Wi-Fi.
4. Remember
Cyber Monday
Of course, you may find some pretty awesome deals on Black Friday. But Cyber Monday, which is the Monday immediately after Thanksgiving, has been giving Black Friday a run for its money (pun totally intended) in recent years. This is the day when online retailers promote big sales, so you can save even more without having to step foot into a store.
5. Don't be afraid to
buy the same gift twice
If you find a gift that you know several people on your list would enjoy, buy it in multiples. This cuts down on your shopping time, and if the retailer is offering free shipping or any variation of a "BOGO" (Buy one, get one) deal, even better.
6. Be mindful of
your shipping address
The rise of online shopping has led to an increase of home deliveries—and with it, an increase in "porch pirates," or crooks who steal packages from doorsteps. If no one is home to accept a package, consider shipping to youroffice or another safe location. UPS, Amazon, and FedEx all now have shipping lockers available for secure deliveries.
7. Keep an eye on
your records
After purchasing gifts, monitor all your accounts and bank statements. Check your statements for fraudulent charges at least once a week or set up account alerts. When you receive a text or an email about a charge, you can check the message and likely easily recall whether you recognize the charge and made the purchase.