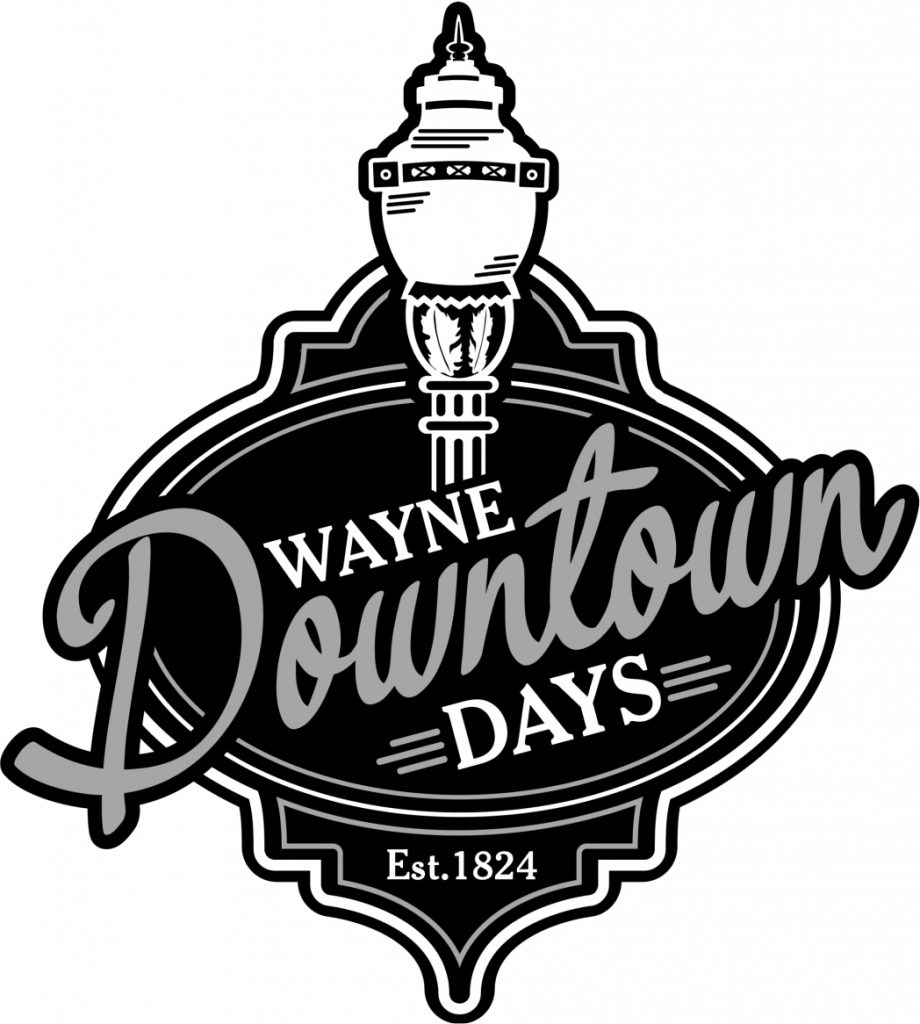 Downtown Days is moving to August. Downtown Days will be held in Veterans Plaza at 34841 Veterans Plaza Street, next to the Wayne Public Library in historic Downtown Wayne on Friday, August 9 from 11:00 a.m.-9:00 p.m. and Saturday, August 10 from 9:00 a.m.-9:00 p.m.
Wayne Main Street has sought to build upon the success of previous Downtown Days by increasing the number of activities occurring throughout the weekend, with a focus on art, sales, markets, and live music. "Wayne Main Street is excited about the changes we have made in this year's event, with the new location of Veterans Plaza, and all-day entertainment. We feel that we will be offering Wayne a unique family-friendly experience filled with music, food, and good times," says Paul Sposite, Board Member of Wayne Main Street and Chair of Downtown Days.
Some of this year's highlights include:
• A Flea Market/Community Garage Sale with vendors featuring antiques, collectables, art, and other unique offerings.
• On Friday, August 9, the Detroit Institute of Arts will be hosting a free Drop-In Workshop for kids.
• The third annual Window on Wayne Photography Contest, presented by Helium Studios.
• Art-O-Motive returns for a second year with decorated car hoods from talented artists.
• Live musical performances throughout the weekend.
A full schedule of events will be available at downtownwayne.org/-downtowndays in the coming weeks.