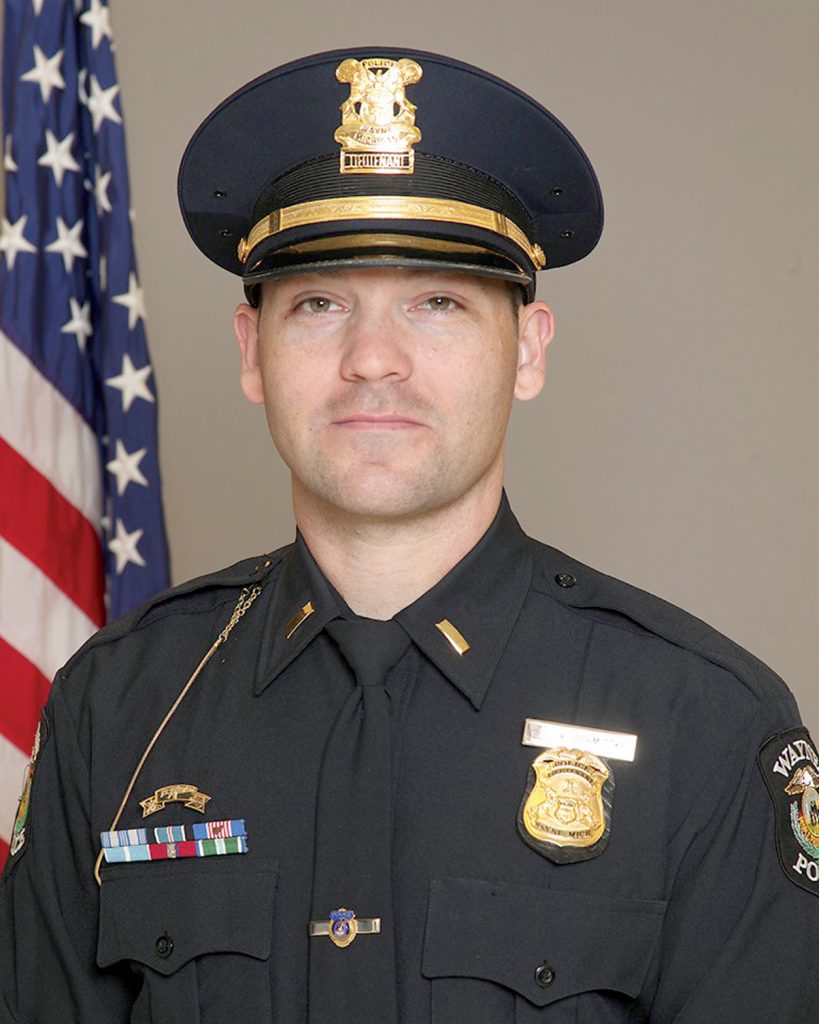 Only one or two police officers from the entire state are selected for the award each year. On June 25, Lt. Kevin Schmidtke of the Wayne Police Department received the prestigious Michigan Association of Chiefs of Police Distinguished Service Medal. According to the Wayne Police Department, "This is a state-wide award for 'exceptionally meritorious service in the performance of an assignment of great responsibility. The excellence of such performance distinguished both the officer and his/her department.'"
Recipients of the award are selected by a panel of police chiefs from across the state.
The Wayne Police Department also reports that "Lt. Schmidtke received the award for his tireless efforts to identify a cold case serial rapist. Lt. Schmidtke took a report about the original incident when he was an officer in training in 2001. He followed the case since then and eventually identified the suspect through stellar police work. The case was turned over to then Detective Perez, who obtained a warrant for the suspect's arrest. The suspect is now serving a lengthy prison term. In his original recommendation to the awards committee, Chief Strong wrote, 'Without Lt. Schmidtke's dedication to the case, the suspect would have continued to commit sexual assaults, and the victim would have never received justice. I strongly believe that Lt. Schmidtke's actions prevented numerous sexual assaults.'"
According to Chief Strong, no one in his 20-year career in the Wayne Police Department has won the award. He believes the last award to a Wayne officer was about 30 years ago.