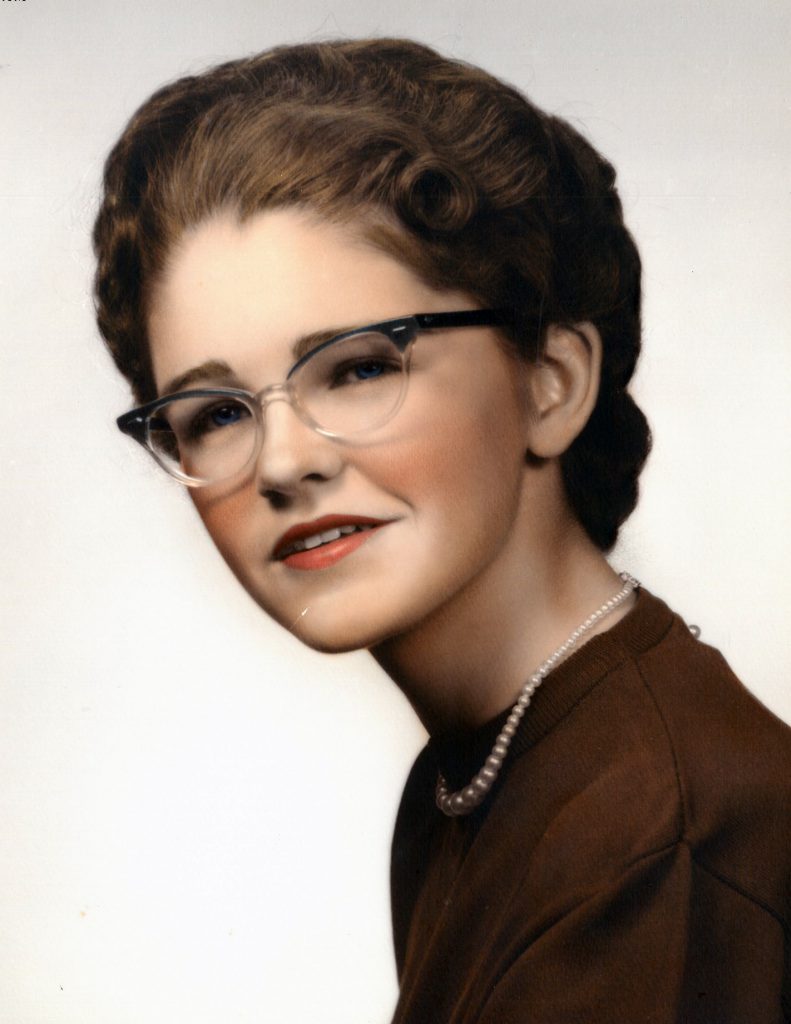 Sandra Joyce (Bolton) New, 81, of West Branch, MI, formerly of Wayne, MI passed away on Tuesday, August 2, 2022. She was born January 29, 1941 in Northville, MI to the late Clarence L. and Rose May (Bedore) Bolton.
She was an avid bowler for over 30 years and loved reading books, crocheting doilies and afghan blankets. Sandra also spent a lot of time in her flower gardens and enjoyed spending time with her many pets. Her greatest love was her family, and after moving to West Branch in 2000, she missed them greatly. They visited often to make up for the longer distance. For years she wrote letters to her family and friends, and after her move became interested in the internet to better keep touch through email.
Sandra is survived by her husband of 62 years, Albert W. New III; children, Kathryn E. Williams (Michael), Tracy R. Wright, and Daniel L. New (Julie); grandchildren, Sara, Adam (Tara) and Meghan Williams (Patrick Buczek), Robyn and Ryan (Paula) Wright, Christopher (Megan) and Aaron New; great grandchild, Eleanor Williams; brother, Richard Bolton (Katherine) of South Branch, MI; sister, Sharon Hodge (John, deceased) of Middletown, OH; brother-in-law, Louis C. New (Maryann) of New Cordele, GA; sisters-in-law, Carole Burrick (Willard) of Westland, MI and Patricia Moore (Tony) of Coldwater, MI, and Carolyn New (Gerald, deceased) of Wayne, MI, and many nieces, nephews, cousins and friends.
A Celebration of Life service will be at a later date in Michigan.
Condolences may be made online at www.AlexanderNewburghChap-el.com.