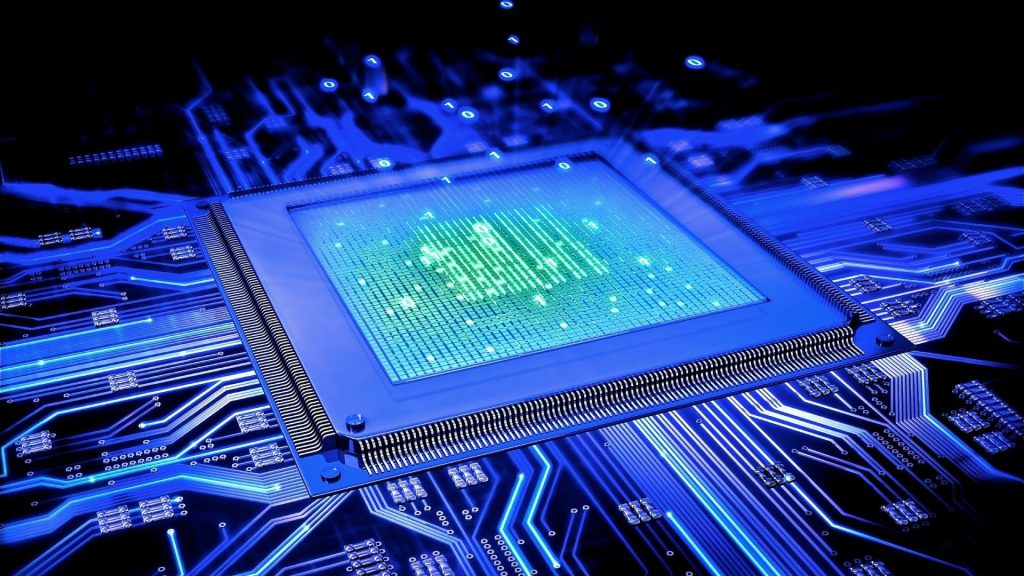 The City of Wayne, received notification from the Michigan Department of Treasury Revenue Sharing and Grants Division that the City's application submitted in December of 2019, to the Fiscally Distressed Cities, Villages, and Townships grant Program has been selected for a grant award in the amount of $296,756.
The grant funds will be used to replace critical information technology infrastructure, most of which is over a decade old. "I am incredibly excited about this grant announcement as this has been one of my priorities since becoming a Wayne City Councilmember and now serving as the Mayor", said Mayor John Rhaesa. "As the use of technology continues to expand in our everyday lives, this grant provides an opportunity to deliver better service at the municipal level to our residents, and it will streamline many of the outdated processes that currently exist, creating more efficiency's for the employees," the Mayor added.
On February 19, 2019, the Wayne City Council unanimously selected a bid from the Plante Moran Public Sector Technology and Operations Consulting Division to provide a city department wide information technology and cybersecurity assessment ($19,800 IT Assessment/$10,000 cybersecurity assessment).
The assessment was completed in September of 2019 and identified significant risk exposure associated with obsolete, technology infrastructure. The grant funding provides the city with an opportunity to mitigate a majority of the issues highlighted in the assessment and move towards a much more sustainable and updated information technology environment that fits today's world.
"Plante Moran's Public Sector Technology and Operations Consulting Division, was privileged to be part of the City's commitment to make strategic technology investments, produce tangible savings, while delivering modern, sustainable public services. Through a continuing collaboration, Plante Moran and the City's Team identified significant financial savings achieved by addressing the City's critical IT needs and jointly authored the grant application," said Christopher Blough, Plante Moran Public Sector Technology & Operations Consulting Manager.
• The application identified key technology investments saving the City over 6,000 staff hours or $300,000 annually by digitizing hardcopy records and making them digitally accessible.
• The investment mitigates significant risk exposure associated with obsolete infrastructure serving as a backbone for 41 business systems supported by the City's 20+ year old fiber network, 10-year old switches, and an end-of-life phone system.
• The grant funds will modernize the City's firewall, telecommunications system, fiber, network switches, camera systems and key business applications including building permit software, time and attendance software, security access controls, and provide Microsoft 365's application suite to all City staff.
• Cybersecurity measures will ensure services delivered with the necessary security, access, and delivery controls to provide online services to citizens so they receive accurate, timely, and complete information. This includes new capabilities to provide online building applications, electronically capture, store, and lookup digital records, register rental properties, access meeting agendas/videos, and receipt payments to promote cash flows and reduce delinquent collections.
• The City identified, scoped, and prioritized 50 projects resulting from the City's Technology and Cybersecurity assessment completed in October 2019. A majority of these are being completed through in-staff expertise and policy and process improvements involving staff education and training. Of these projects, 22 were identified as critical priorities and the City is addressing 11 of these with the funds provided through the grant award.
The City also received a $5000 reimbursement check from the Michigan Municipal Risk Management Agency to cover 50% of the $10,000 spent on the cybersecurity portion of the assessment.
"I want to thank the State of Michigan and the Michigan Department of Treasury Revenue Sharing and Grants Division for this grant award. The City of Wayne is struggling financially and does not have the funds to make these necessary and in some cases, critical investments. This grant will go a long way when it comes to transforming local government efficiencies and promoting sustainable service delivery," said Wayne City Manager, Lisa Nocerini.