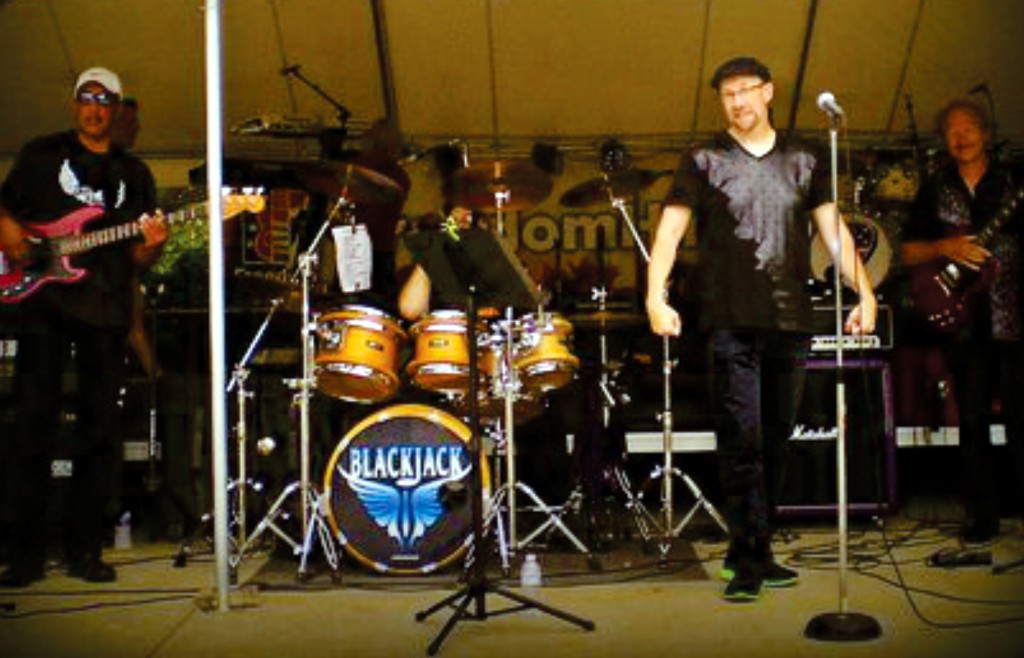 Blackjack Band – Wednesday, August 5
On Wednesday, August 5, Blackjack Band will perform at Goudy Park. The band will arrive at 6:30 p.m. and the concert should start at 7:30 p.m.. They will be performing two sets. It is free admission for the public. There will be tents with concessions.
The band consists of five members: Clint Burke and Joe Toth on vocals, Ken Mack on guitar, Dr. D on bass, and Keith Johnstone on drums, along with their manager, Carol Mack.
The Blackjack Band is a well-known Metro Detroit's classic rock band that has been preforming for 15 years.
They do covers such as Foreigner, The Eagles, The Doors, Eddie Money, Aerosmith, Billy Sqieur, Alice Cooper, Journey, Black Crowes and more.
Blackjack Band is endorsed by WCSX and WOMC radio.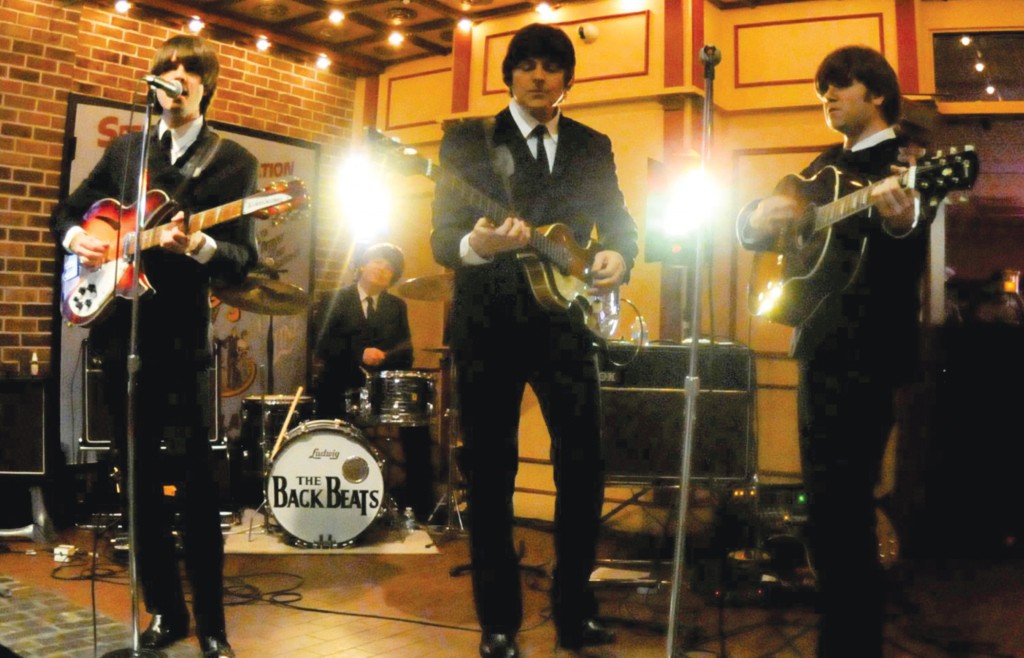 The BackBeats – Wednesday, August 12
They look like The Beatles.  They sound like the Beatles. They are The BackBeats, considered the #1 Beatle's tribute band in Michigan.  They'll be the #1 tribute band in the City of Wayne on August 12th as they perform on stage at Goudy Park as part of the Summer Concerts in the Park series.
When the Beatles released their video game "Beatles: RockBand" in 2009, The BackBeats were hired to represent the band for the game's release in Michigan.  They have performed at the famed Cavern Club in Liverpool, England. The ultimate goal is to present the music as accurately as possible, keep the audience dancing, clapping and laughing and transport people on a Magical Mystery Tour of yesteryear.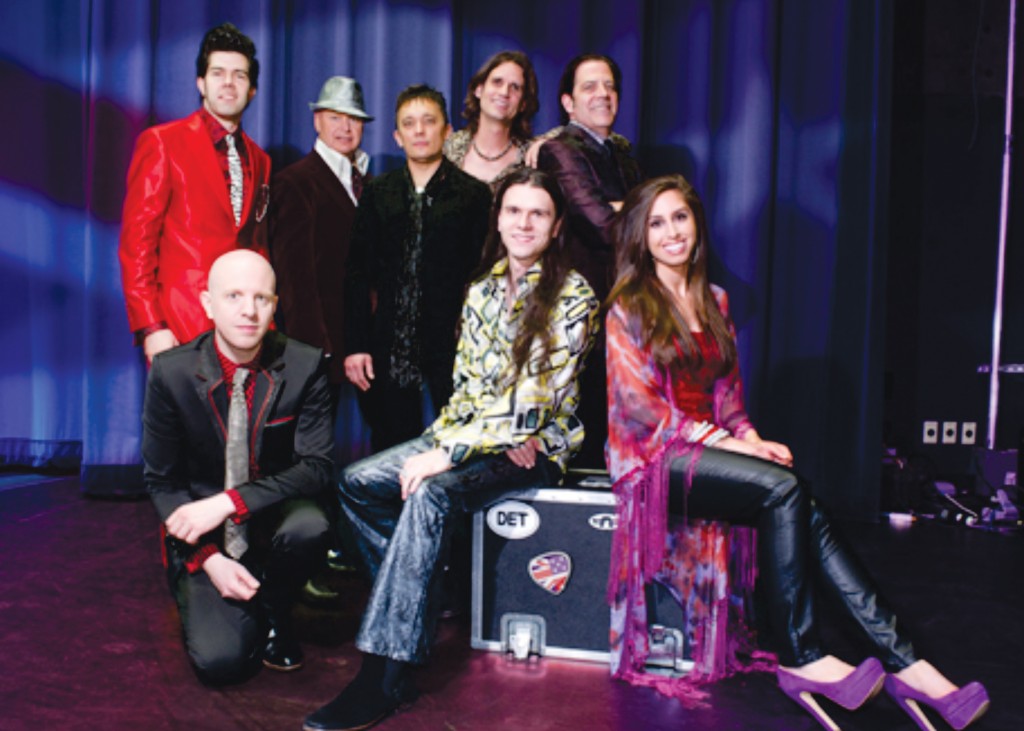 FiftyAmp Fuse – Wednesday, August 19
Fifty Amp Fuse has a loyal following.  According to their Facebook page "whether rocking the USS Midway in San Diego, the House of Blues in Las Vegas, the Experience Music Project in Seattle or Ford Field in their hometown of Detroit, Your Generation in Concert™ is the ultimate live music experience."  Wherever they play, the fans follow.  It is thought they will be following the band right into Goudy Park on August 19th when the band appears for the Summer Concerts in the Park.
"Your Generation In Concert™ is the name of the show. We are transitioning from Fifty Amp Fuse, the band that performs the show. We will soon eliminate Fifty Amp Fuse altogether, to be known solely as Your Generation In Concert" stated manager/producer Steve Trudell.
Your Generation in Concert™ featuring Fifty Amp Fuse is a live multimedia spectacular celebrating 6 decades of American and British pop/rock hits. The group is an international favorite for the celebrity set, corporations, festivals, casinos and private events. Led by a 9 piece band, Your Generation in Concert™ transports the audience on a musical journey through the soundtrack of their lives. Your Generation in Concert™ is the nation's greatest tribute show, come join them as they rock the world.  Come join them as they rock Wayne's world on Wednesday, August 19, at 7:30 p.m. in Goudy Park.
TC and The Katz – Wednesday, August 26
See Cover Story