Elvis sighting in Wayne!
Yes, you too can see Elvis is still alive! He will be appearing live and in concert on Saturday, February 10, at the Knights of Columbus, Notre Dame Lounge, 3144 S. Wayne Rd. Tickets for the show and dinner are $15 per person. A cash bar will be available. For more information, contact Paul at (734) 748-3771. You can get tickets on Wednesday and Friday nights at 6pm when the lounge is open to the public.
Valentine's Tea with Mary Todd Lincoln
Mary Todd Lincoln will be celebrating Valentine's Day and Abraham Lincoln's 209th birthday on Saturday, February 10, from 1:00-3:00 p.m. at Westland Historic Village Park. Victoria's Tea Salon will be providing food and tea while Mary talks about her relationship with Abe. Tickets are available at Eventbrite.
Tickets are $40 per person and include tea, four different kinds of sandwiches, one scone and three desserts. Westland Historic Village Park is located at 857 N. Wayne Rd in Westland.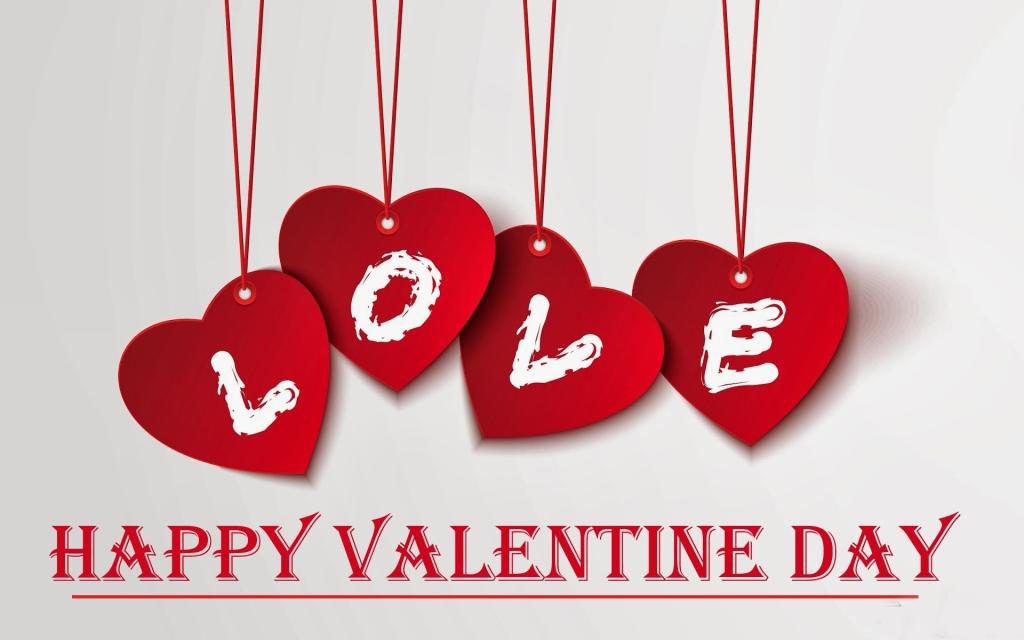 Valentine's dinner at Karma
Karma Coffee and Kitchen is hosting their 2nd Annual Valentine's Dinner on Wednesday, February 14, at 7:00 p.m. Come enjoy a four-course dinner consisting of puffy pastry filled with brie cheese, brown sugar, walnuts and dried cranberries, salad, dessert to share and a choice of chicken marsala, steak burgundy or stuffed portabella mushroom cap. Sides include redskin potatoes and green bean almondine.
Seating is limited. Reservations are required. Please call 734-589-0304 before February 10 to reserve your seats. Tickets are $80 per couple. Karma Coffee and Kitchen is located at 35634 Michigan Avenue.
Daddy-daughter dance at Hype
Attend the Daddy-Daughter Dance at HYPE on Friday, February 9, from 6:00-9:00 p.m. Dinner and refreshments will be served. Pictures are an additional cost. Tickets are limited to the first 225 people and are $25 per couple and $7 for each additional child. All ages are welcome. Call 734-721-7400 for tickets.
Tableside service at White Castle
White Castle is now accepting reservations for its 27th annual Valentine's Day dinner on Wednesday, February 14, from 4:00–9:00 p.m. at most Castles. For the first time, diners can now book reservations online through OpenTable.com, or the OpenTable app, the world's leading provider of online restaurant reservations. You can also call (248) 477-1450 ext. 0 to make reservations at our local White Castle located at 32925 Michigan Ave in Wayne.
Cravers can share their love of White Castle and make this dinner a memorable moment by inviting family and friends to join them, but reservations are limited so book your reservation early.
This renowned and celebrated experience has been a yearly tradition for more than a quarter century, complete with hostess seating, tableside service and a flavorful line-up including The Original Slider®, the Veggie Slider and all other Craver favorites. Cravers can skip the standard box of chocolates and treat their friends or family to a limited-time Chocolate-Covered Strawberry Smoothie, made with a creamy blend of real strawberries and vanilla yogurt, and topped with a decadent layer of rich Ghirardelli premium chocolate sauce.
"Every year, reservations fill up quickly at most of our Castles," Richardson said. "We encourage Cravers everywhere to book their reservations through OpenTable as soon as possible to ensure they are able to join in on the celebration. This is the ultimate way to celebrate with your favorite Craver on Valentine's Day – and we want fans everywhere to have the chance to experience this memorable night for themselves."
We all scream for Dairy Queen!
Wayne Dairy Queen, 3007 S. Wayne Rd. will be opening on Friday, February 9. They will be open from 2:00-8:00 p.m. during the month of February.
A Cupid Cake, a small heart-shaped "cake" that serves 2-4 people will be available for just $9.99.