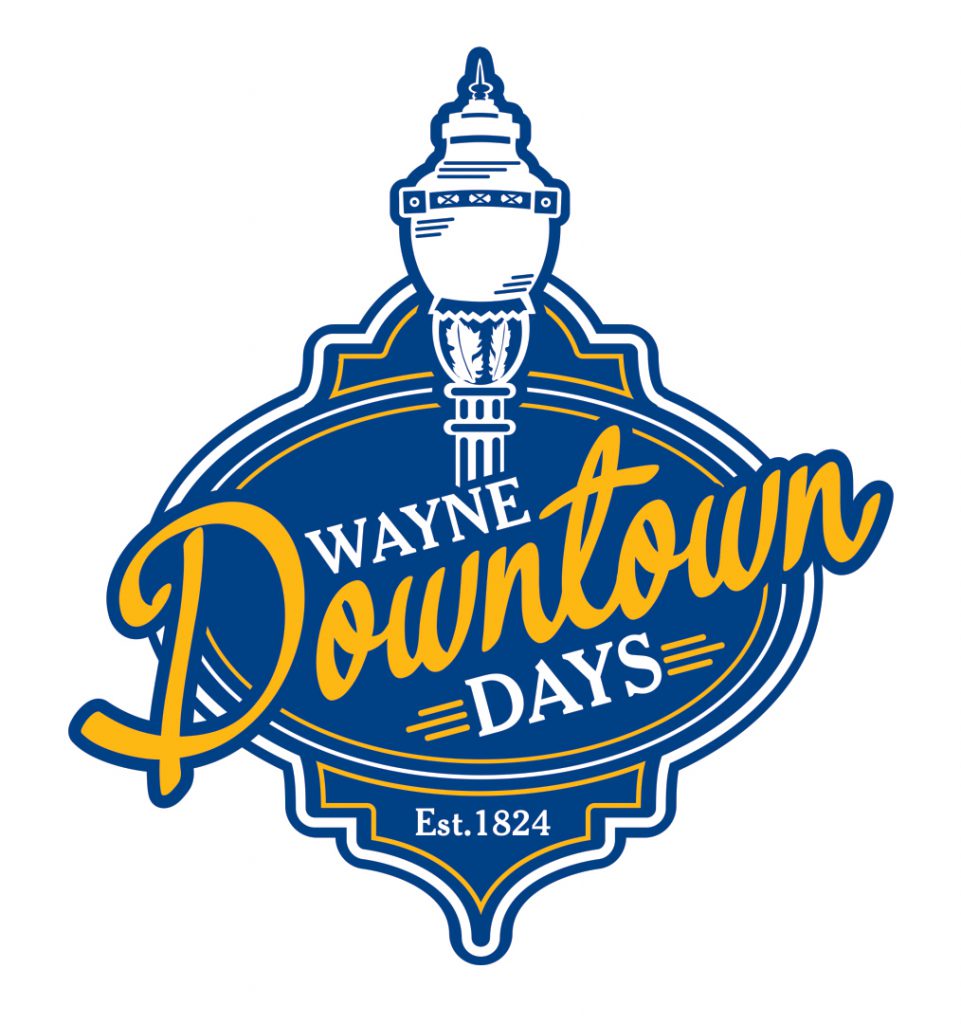 Wayne Main Street will be hosting a flea market and community garage sale in Downtown Wayne's Veterans Plaza as a part of the 2019 Downtown Days festivities happening August 9 and 10.
Wayne Main Street is pleased to announce that the 2019 Downtown Days event will feature a flea market and community garage sale. The market will feature vendors from all around the Detroit area. Organizers anticipate that numerous antique, vintage, and collectible stores will participate in this year's event. Individuals and community members are also invited to get in on the excitement. Space is being offered for garage sale and craft vendors.
Spaces still available
While space is available, the event is filling up fast. Organizers are planning to have close to 50 vendors each day. The market will operate during all hours of Downtown Days, from Noon-9:00 p.m. on Friday, August 9, and 9:00 a.m.-9:00 p.m. on Saturday, August 10. The market will feature various antiques, collectibles and artwork for sale. "Our flea market is an excellent way of keeping the community members engaged throughout the event and provides a wealth of opportunity for our individuals and vendors to display their unique wares," says Paul Sposite, Board Member for Wayne Main Street and Chair of Downtown Days. Booth space is available for $15 for one of the two days or $20 to rent space for both days. Vendors can find out more information and purchase space by calling the Wayne Main Street office at (734) 629-6822.
About downtown days
Downtown Days was started in 2016 and since then has become our organization's signature summer event. In 2019 Downtown Days will be held Friday, August 9, and Saturday, August 10, at Veteran's Plaza (34841 Veterans Plaza, Wayne, MI) in the heart of downtown Wayne.
This year's event is especially significant to the City of Wayne as 2019 marks our sesquicentennial anniversary. To help celebrate this important milestone, Downtown Days will feature a 150th Birthday Celebration hosted by Mayor John Rhaesa. Downtown Days 2019 will feature an exciting lineup of family-friendly live music entertainment, food vendors, the flea market/community garage sale, and a number of art-focused programs, including our Second Annual Art-O-Motive car hood contest, the Third Annual Window on Wayne photography contest, and the Detroit Institute of Art's Drop-In workshop. We estimate that Downtown Days will draw 4,000-5,000 festivalgoers from Wayne and its surrounding communities.